The horrific recent record of Australia against New Zealand has led to a meeting of coaches in Sydney this week.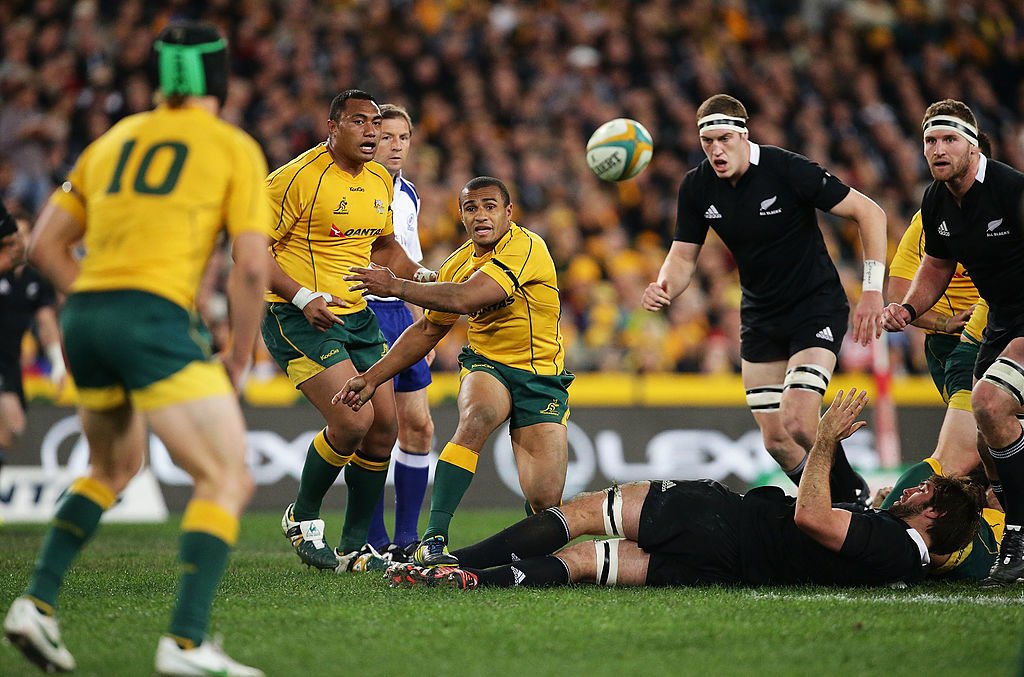 Rod Kafer the Former Wallaby, who is now leading the national coaching panel ARU has made the arrangement for coaching staff of all four Australian Super Rugby (ASR) teams, as well as the national team, to, assemble at the headquarters of ARU in St Leonard's. The meeting is scheduled for Wednesday and Thursday.
Kafer has been appointed for high performance role in the month of July this year, he explained to the media about the things that is going to be discussed in the meeting and what are the key points that will be taken into the consideration and what is the objective of this meeting.
Kafer said, "The great thing in the recent time that has happened is we all have spoken about the requirement of more collaboration in Australian rugby."As of now we cannot compare ourselves performance with New Zealand in anyways except to say from past 15 years, we have not won the Bledisloe, we are 0-26 in the Super Rugby. Now, we have to start winning matches and we have work to get better and make a better team." As a result of the recent losses, demand for tickets to matches has dropped, leaving the Six Nations Championships as the most searched for on sites like Liverugbytickets.co.uk.
"And for this there is no other better way to bring all of the coaches of Super Rugby, national coaches, conditioning and strength people, general managers, team analysts, high performance and team managers at the ARU headquarters into one room to try to endeavor in the span of two days to know what could be done to make the game better. In the two days long meeting, which can be stretched further if needed, critical analysis of every factor related to the sport, will be done."
There are plenty of opinions on what needs to be done to fix Australia's Rugby team – hopefully the various groups can find a common consensus, and return the Green-and-Golds to their former glory.