It will take a while before many South Africans recover from Saturday's 57-0 thrashing of their home rugby team the Springboks by world champions New Zealand, well known as All Blacks, in the Rugby Championship.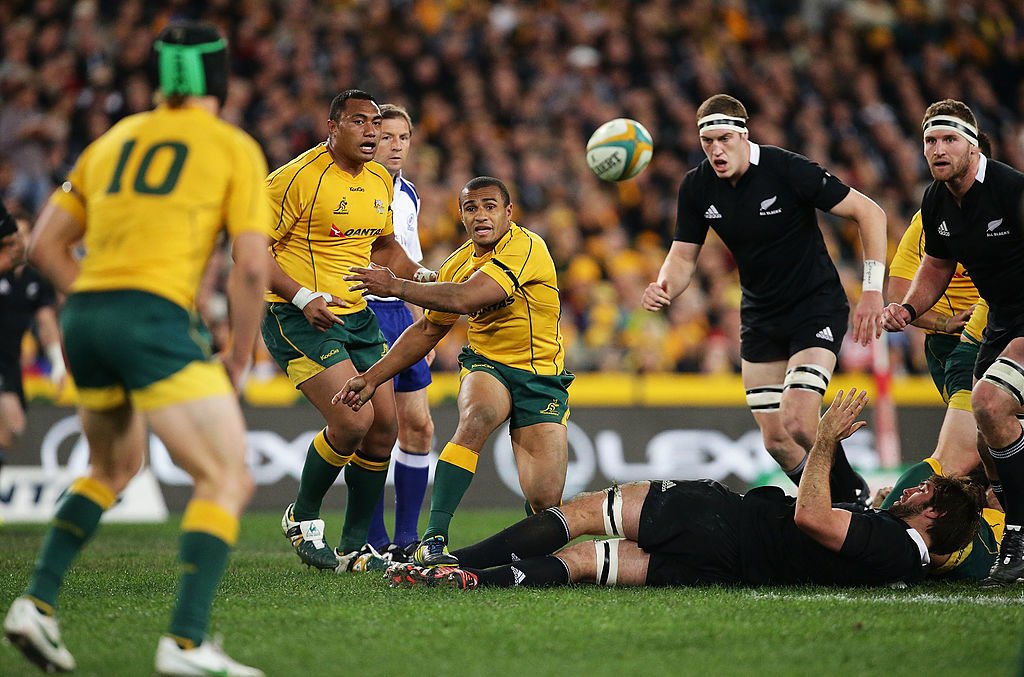 To say the loss, the biggest in the history of the Springboks, stunned the rugby-mad South Africans would be an understatement. The record surpassed the margin of defeat, which had been set in their 57-15 loss to New Zealand in Durban last year.
The Springboks were emphatically condemned for failing to score a single try or point against the all-conquering All Blacks in New Zealand. The World Cup quarter-finalists were defeated with relative ease and lost their first five line outs in the match.
There was considerable distress among the rugby-mad South Africans as was clearly visible in their taking down of their national team.
On Sunday and Monday, the South African press and locals jointly condemned the big loss by the Springboks. It also went down in history as the biggest loss by the 1995 Rugby World Cup champions.
Many had been expecting a turnaround from the team, but given the way the team was defeated this time around, the fans could no longer keep a composed and hopeful outlook. Even long time supporters had a thing or two to say about the way the team performed.
A few of the people who have been ardent supporters of the Boks had these words to say-
"I'm so ashamed we did so poorly. For a team ranked second among Test-playing countries, that was unacceptable," Riaz Sheik, a die-hard fan of the Springboks said in Cape Town on Monday. "That was a match to forget," said a lady called Dladla in Johannesburg. "The coach should be sacked," she added.