Springboks' 57-0 drubbing to the All Blacks has been dubbed as one of the 'darkest nights ever'.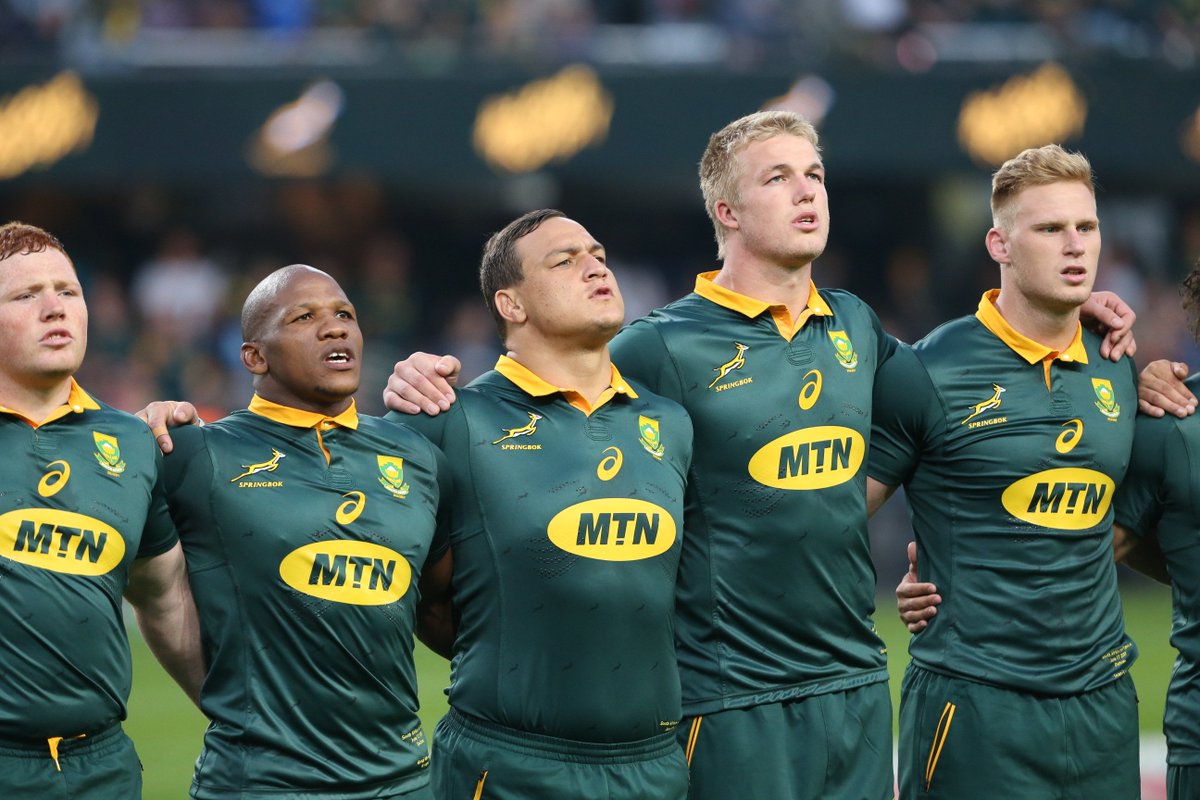 SuperSport writer Brenden Nel has written that the shocking defeat at Albany was worse to take than the shock pool match loss to Japan at the last Rugby World Cup; and the 2011 quarterfinal loss to Australia.
"There has been Wellington in 2011 when Bryce Lawrence sent us packing from the World Cup and Brighton when Japan rocked the rugby world with their incredible feat. But at both there was always a glimmer of hope," Nel wrote.
"Last year in Italy I believed the Boks had hit rock bottom and like many others I was impressed how they rallied this year under Warren Whiteley and won five tests in a row. But in New Zealand against the All Blacks there is literally no place to hide. Famous for ruthlessly exploiting any weakness, this Bok team has many."
The All Blacks scored eight tries to record the biggest ever win over South Africa, surpassing a 57-15 win in Durban last year.
"This may be the Springboks darkest night ever. But the real question is if there is a dawn," Nel writes. "As a reality check, it was one of the harshest ever for a sporting side and one that if lessons aren't learnt from it, could really spell the end of the Springboks as a superpower in world rugby."
The Springboks managed to cross the line once in their last 320 minutes of rugby against the world champions when you take into account the semifinal epic in London two years ago. Since that match up the All Blacks have defeated their rivals 155 to 28 over three tests. A resounding win if ever there was one.