A historic game is set to be held this spring in the month of June between Wales and South Africa in RFK stadium in Washington. This showcases the growing popularity of this sport in the capital of the country. It is rare that international teams are invited to play in the country and this game between two other international rugby teams besides the home team would make it unique.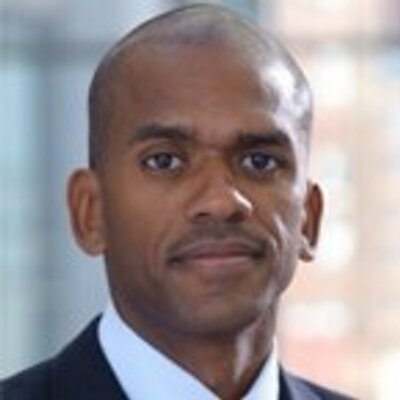 It would be a one off match that is scheduled to be held on June 2
nd
. There are several test matches that are scheduled between Wales and South Africa at different venues across South and North America. The recent rankings of World Rugby have South Africa in the fifth position while in Wales lies in the seventh. This is the first time that such world ranked teams would play on the grounds of RFK stadium. It was arranged by Gregory O'Dell who is CEO and president of Events DC and managed the stadium. The venue works closely with USA Rugby and they collaborated to have such a match arranged. The game has been arranged with the help and support of local restaurants, rugby teams and by reaching out to different diplomatic communities.
(more…)